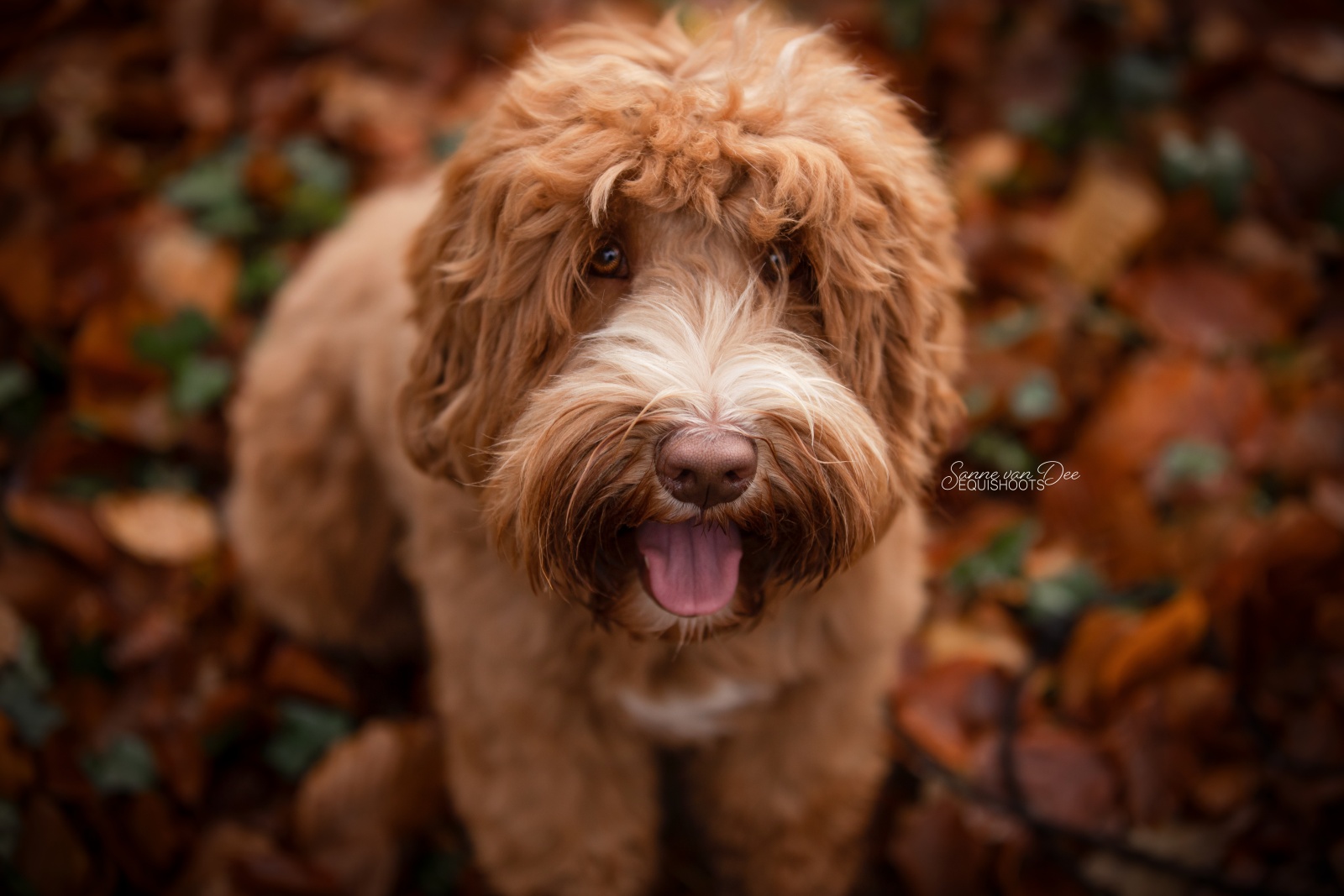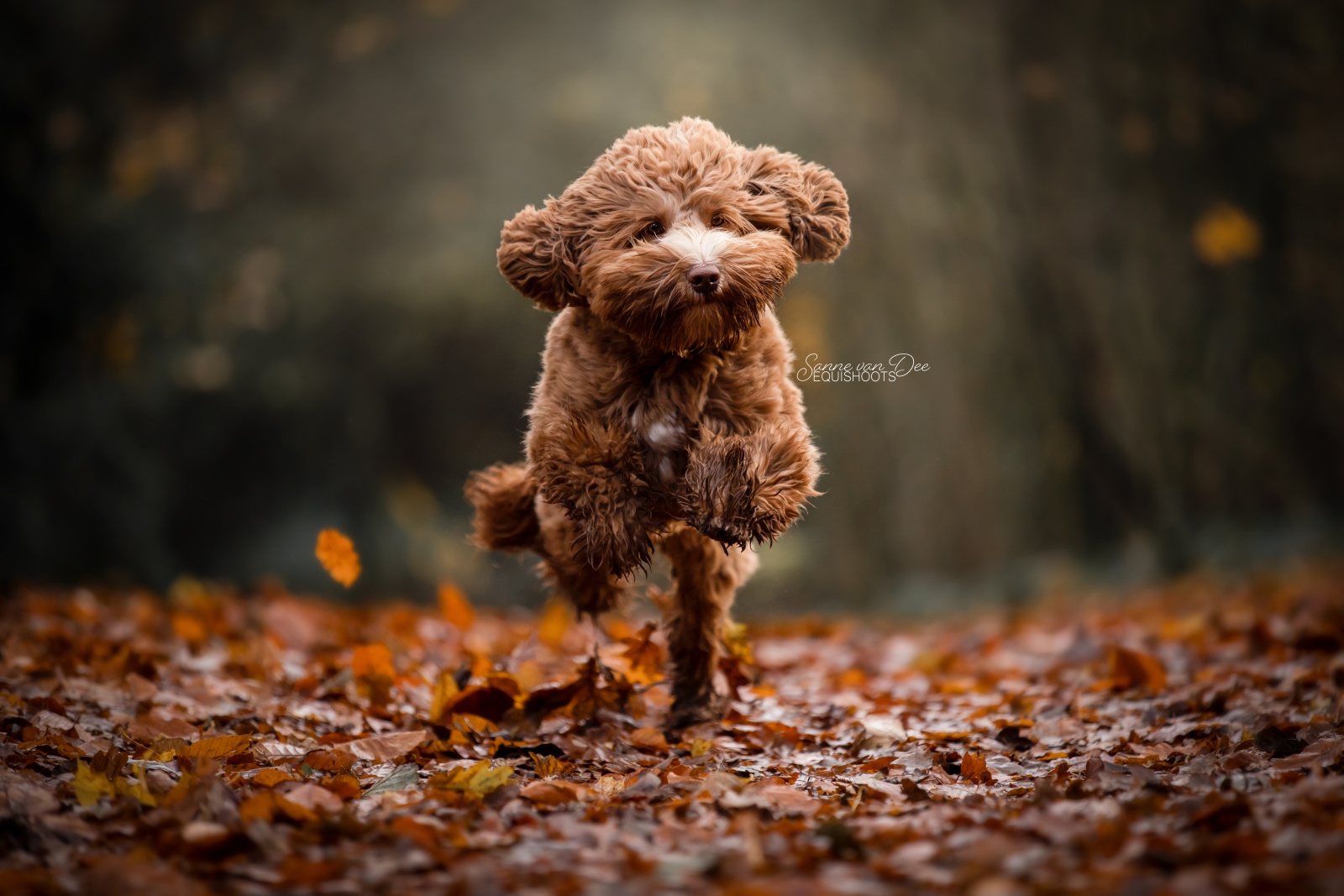 Welcome! This website is about Teddy, a pure Australian Labradoodle stud. 
My name is Jessica Sikkema and I live with my husband Remko and my two kids, Anthony and Marijn. Last year I decided to quit my job as application manager; my husband became a freelancer and started an own company within cybersecurity. Now I can completely focus on my two sons. My youngest son attends special education and as a result of the long trips to school outside of our hometown, his days away from home are very long. The past years my desire to own a dog grew stronger.
A friend in my neighborhood had a lovely dog; a beautiful labradoodle. That was the moment I fell in love with labradoodles.
She pointed out that Australian labradoodles have a hypoallergenic fur. My husband has all kinds of allergies, so the labradoodle race was a great solution for this problem. My friend with the labradoodle, contacted me with the breeder Doodlebabys. Just to make sure I did some further research on this breeder and my enthusiasm grew only stronger; this breeder used an expanded socialization program in which I had interest in.
Teddy is a huge asset in this family. My oldest son and I do dog trainings together. Our youngest son has become much more social and confident. He plays with other kids a lot because of Teddy. I would love to see that Teddy to becomes a father and that his younger pups make other families happy as well.
Teddy is a pure Australian labradoodle, small medium, Teddy is 44 cm (17,3 inch) in height and weighs 14 kilograms (32 pounds).
He has all the beautiful qualities of his mother Pippen and his (American) father Bryce.
Teddy has a caramel wavy fleece fur which is easy to maintain and makes him incredibly huggable. His fur has become redder after 6 months.
We find that Teddy is irresistible, when he uses his cute face and Bambi eyes to seduce us into cuddles; he's a huge flirt. With his lovely (teddy)bear look he gets a lot of attention while we are walking Teddy. He enjoys it a lot. Teddy has a calm and stable personality and because of this he can get along with other dogs very well.
Teddy
Born: 12-10-2018
Father: Waltzing Matilda's Bright Red Sunrise (Bryce)
Mother: Doodlebaby's Pippen
ALAEU-8990
WALA-0003-0962
Characteristics
Color: caramel with white marks
Colorcodes:
bb ee
at/a
KB/ky
DD
Fur: wavy fleece
Size: small medium 44cm
Weight: 14 kilograms
I'm happy to announce that we've welcomed Indy in our homes. Indy is our own breeding female Australian Labradoodle. Currently she's just a small pup, but if all goes well she will have little pups of her own in last quarter of 2021.
Please contact me for more information
E-mail
info@harmony-labradoodles.nl
Company info
KvK: 77292693
BTW-id: NL003176920B95
region Zuid-Holland